Have a stress-free moving experience!
Hire our team of professionals to enjoy these benefits:
Are you about to move in or out a property? We will help you!
Cleaning a property during the moving-in or out process is a tiring task, requiring effort and time from you and your family.
We are going to take care of this cleaning process of your move, with professionalism and commitment.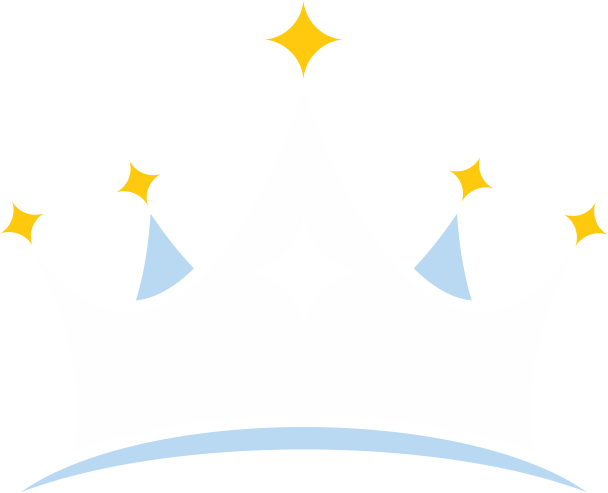 We are a family owned and operated business based in Sandy Springs, GA, and we pride ourselves on being the benchmark in the area. With years of experience in the industry, we have earned a distinguished position due to the highest quality of our services.
Our journey began with a mission to provide impeccable results for our clients, and over the years, our commitment to excellence has allowed us to grow and improve our techniques.