Improve your family's quality of life!
Our services are capable of making all the rooms of your house organized and shining like the sun, not to mention that they make your daily routine easier and provide your whole family a healthier, less stressful life.
I absolutely love the work from Premium Cleaning Services (Jean and Renata). They are very pleasant, detailed and are also open to feedbacks. We have subscribed to their wonderful service on a monthly basis. Would definitely recommend them !!
Joubeen Khatami
2023-09-01
Based off previous reviews I contacted Renata for a post construction clean up and they did not disappoint! My place was an absolute mess and they brought it back to life.
Luiz Alcantara Filho
2023-08-20
Luiz Alcantara Filho
2023-08-16
Heidi Schonfeldt
2023-08-15
They are the best cleaners I have ever used. They arrive on time and do an amazing job with my house. They are so polite and kind and professional. I love them
Premium Cleaning Services
2023-07-28
Take a look at how simple it is to hire our services
Our services are about quality of life!
In addition to impeccable cleaning, we provide well-being, health and comfort for you, your family and employees.
Leave your worries aside to invest your time in what really matters, while our specialized team takes care of everything for you. Experience a new sense of tranquility and comfort in your home and business!
Hire our professionals to find out how we can improve your life through our cleaning!

See some of our most recent jobs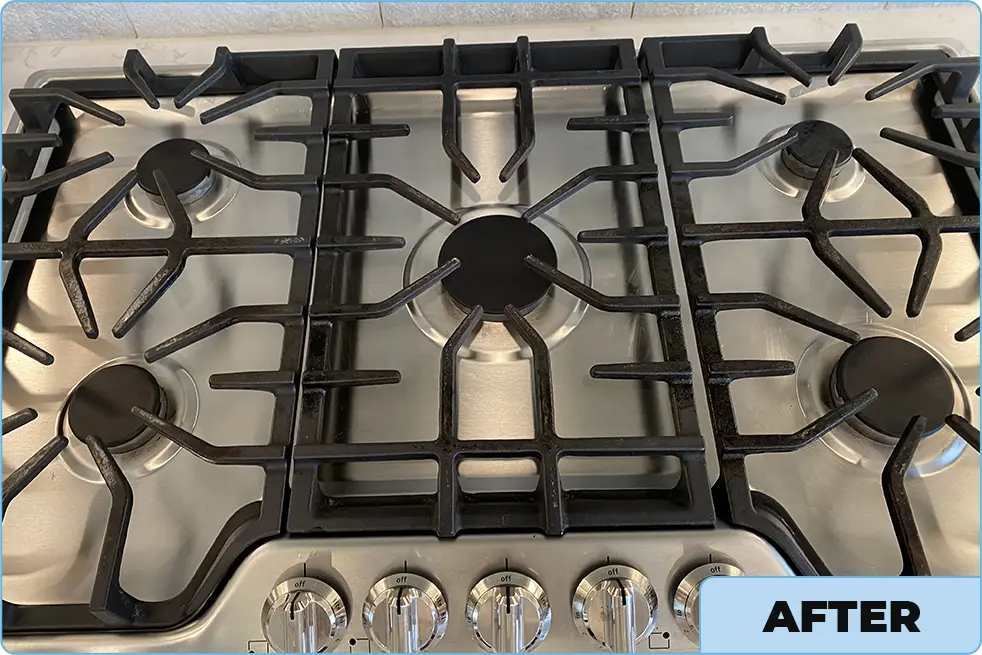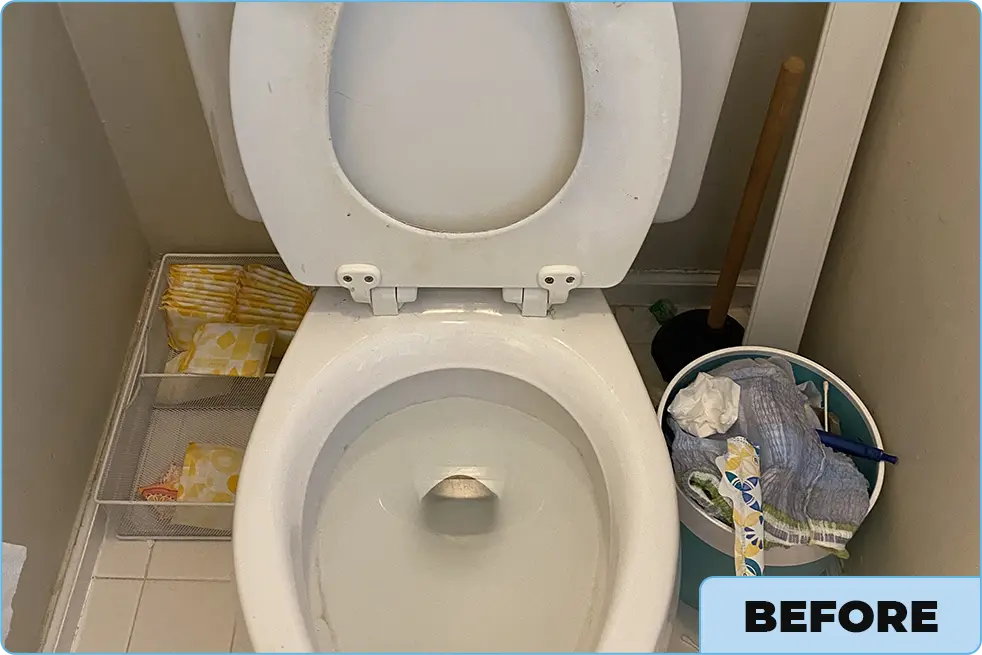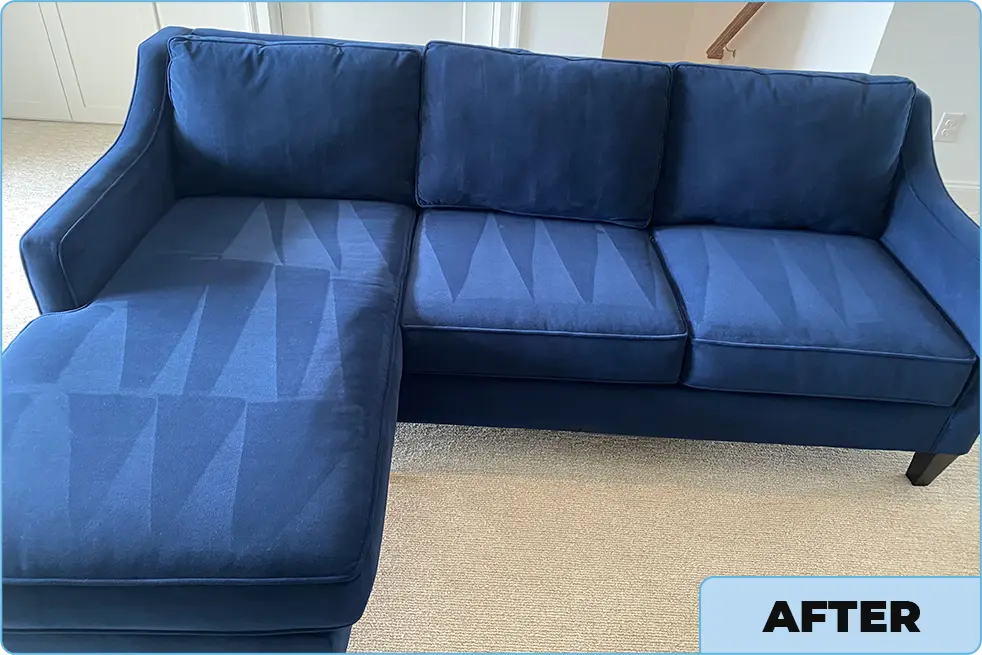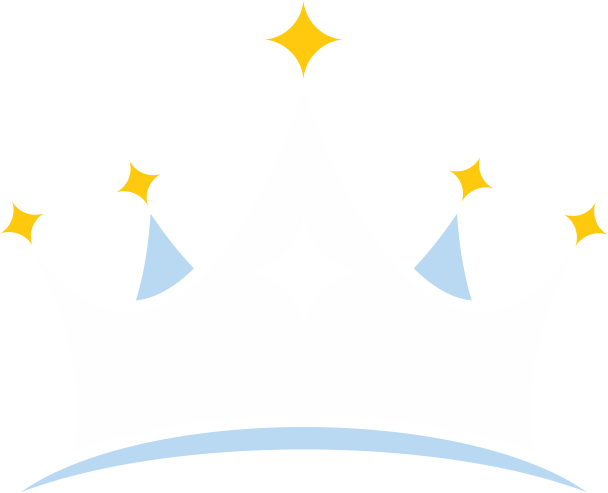 We are a family owned and operated business based in Sandy Springs, GA, and we pride ourselves on being the benchmark in the area. With years of experience in the industry, we have earned a distinguished position due to the highest quality of our services.
Our journey began with a mission to provide impeccable results for our clients, and over the years, our commitment to excellence has allowed us to grow and improve our techniques.